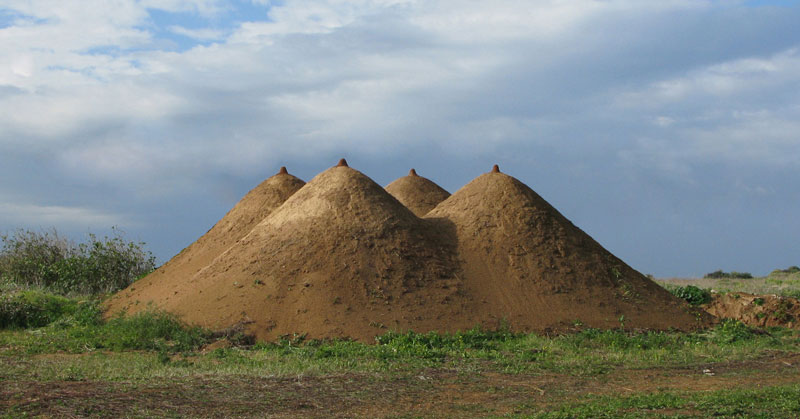 In WAZE- look for "Green Gallery - Park Dina".
Directions- Access to Arsuf Kedem via route no. 2.
Coming from the south – exit route no. 2 at Hof Hasharon interchance to Shefaim. Take a left and pass under the bridge. Go left at the circle after the bridge. Go right at the next circle. Immediately, after 20 meters, turn left by the sign " ארסוף קדם " . The road takes you south parallel to road no. 2.
Near the red post boxes the road turns right. Drive about 200 m ahead until you see the stone sign "Park Dina" on your right.